Important Covid Notice
COVID-19 UPDATE, We are still running as normal with nothing changed regarding the Care of the Dogs and Cats staying with us through this period. The changes we have made to business operations as our Duty of Care to our Team are as below;
Drop Off and Pick Up - we come to your vehicle in the Carpark. Just Drive in and Park and we will come out to your Vehicle
We are doing Electronic Check-In the day prior to arrival, so No Forms to be Signed on Drop Off
We are Not Open for Inspection, there are a lot of photos on our Facebook Page, and we are happy to discuss your pets needs and requirements over the phone 02 6628 7277
We are Unable to let you come in to Visit your pet during their stay. If you would like to Visit your Pet during the Stay, we can make arrangements to bring your Pet Out to You
A home away from home for your loved one
Avonlee Lodge Pet Resort is tucked away within our 40 acre Macadamia Farm. Dogs walked on leash within the beautiful tree lined pathways of the property and have plenty of play time in our large fenced outdoor areas. 
We have a wonderful and experienced team who take care of your pets and spoil them as if they were their own.
Avonlee Lodge has been looking after pets for over 20 years and leading the way for Dog and Cat Boarding.
Dogs need C5 vaccination. Cats need F3 vaccination. This needs to be done at least 14 days prior to the stay. 
Drop off and pick up is any time in our office hours 8am to 4pm - 7 days a week. 
Hydro-bath free for dogs staying over 10 days. Hydro-bath is available for dogs staying less than 10 days for $18, please advise us upon check-in if you would like your dog to have a bath before departure. 
Playtime
Dogs are walked on our beautiful tree lined pathways and have plenty of play time in our large fenced outdoor areas.
Affordable Rates!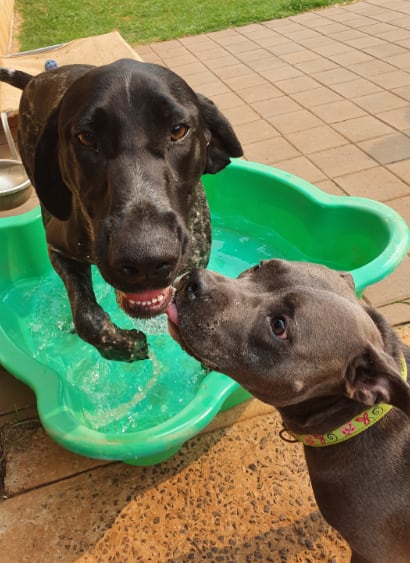 Vaccinations
Pets must be fully vaccinated. Minimum of C5 for Dogs and F3 for Cats for the health and safety of your loved ones.
More Questions?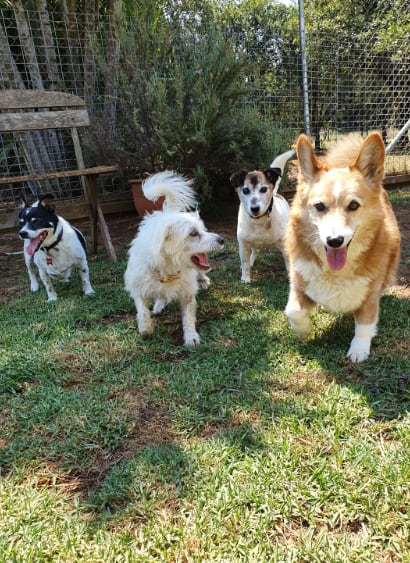 Best of Care
Family owned and run. Three generations live within the property. We are always available to take care of your loved ones.
Meet our Team!
Open
7 Days

from

8AM

til

4PM
Here are some things that our customer's owners have to say
Thank you for looking after my boy Jack. He looks like he had a ball. Great staff.

The staff are so caring. Our Billy has always been anxious but the wonderful staff made him feel ok. Thank you.

Thank you Avonlee for providing the best care to our fur baby Fern. She never wants to leave she has so much fun and is so loved by all the staff. I can't recommend Avonlee highly enough.

Thank you for taking such good care of our Benji💕He was happy, healthy & beautifully clean when I picked him up today.

The staff are great I wouldn't leave my little girl any were else Hayley loves it here.

Great service, our dog is always super happy when staying here.

The staff are lovely and welcomed Tammy and Dronnie. They made them Feel like they were on holiday too and the photo updates were great.

Dogs didn't want to come home. 11/10 would give Fluffo's holiday again.

The lovely carers at Avonlea made my boys feel at home and genuinely show love and affection for them throughout their stay. I thoroughly recommend them. Frank and Gordy will be back!
Location
Avonlee Lodge is centrally located. We are:
25 Minutes from Ballina Airport
30 minutes from Lismore
40 minutes from Byron Bay
30 minutes from Lennox Head
40 minutes from Casino
35 minutes from Evans Head
30 minutes from Woodburn.